EP "Mirrors of Truth"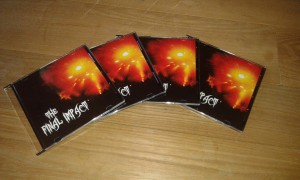 Recording finished!!
In den letzten Tagen ist viel passiert... Wir waren im Studio und haben unsere erste EP "Mirrors of Truth" aufgenommen.
Weitere Infos zum Erscheinungstermin gibt es in kürze....
Hier eine erste Impression unserer Studioarbeit...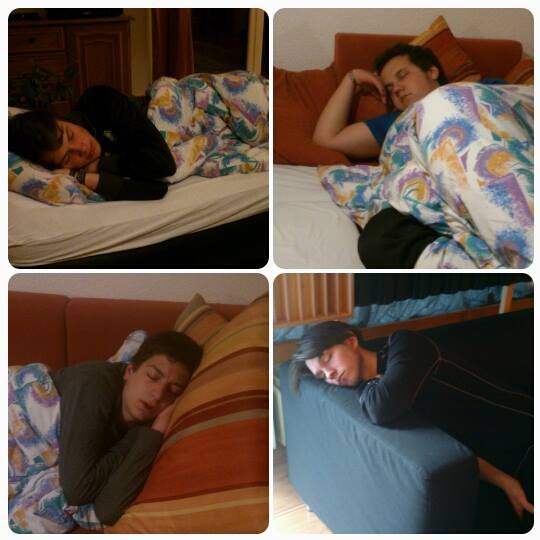 Und es geht weiter...
Heute Abend zerlegen wir mit "Child on Fire" und "Akkustik Porno" die Bühne im Jugendtreff
Underground in Bodenmais.
Be there, wir geben alles ;-)